The Leading Walkie Talkie Dealer In Malaysia
Leon Telecommunication Sdn Bhd is a Hytera, Kenwood and Motorola dealer in Malaysia. We are dedicated in serving customers' needs Two-Way Radio Communication throughout Malaysia. Our vision is committed in providing customer satisfaction through its professionalism, quality, diversity and innovative system solutions and integration.
Being the top walkie talkie dealer in Malaysia, we provide the best quality products, services and the highest level of technical expertise for myriad industries, ranging from Construction, Medical, Hospitality to Manufacturing, Transportation and many more. Our company is backed by a team of experienced and dedicated professionals with expertise in all aspects of telecommunication industry. With customer-centric philosophy in mind, we focus on providing the most cost-effective and innovative end-to-end solutions. Our dedication and relentless pursuit of innovation have led us to where we are today- the leading walkie talkie dealer in Malaysia. At Leon, you will discover a wide array of services such as telecommunication systems integration, two-way radio system consultancy, rental, servicing and repairing. With the intention to meet customer needs and rigorous market requirement, we also provide an extensive selection of digital and analog radios, walkie talkie, accessories and antenna systems, just to name a few.
Why Leon Group So Special ?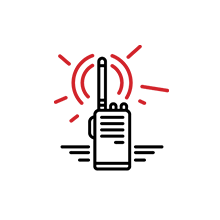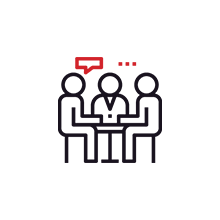 Experienced System Implementation And Consultation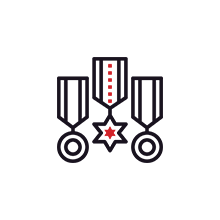 Multi Award Winner In the Industry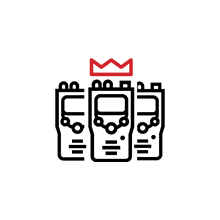 Market Leader In Walkie-talkie Sales Since 2003