Leading Walkie Talkie Supplier In Kuala Lumpur
Leon Group consists of several well-established companies in the radio communication market in their respective regions. Its primary business is in the distribution and supplying of two-way radios within Peninsular Malaysia, namely Hytera, Kenwood and Motorola. Leon is the renowned walkie talkie supplier in Kuala Lumpur. Being the top walkie talkie supplier in Kuala Lumpur, Leon carries a comprehensive collection of walkie talkies and accessories with competitive pricing. In addition, Leon also offers services such as telecommunication systems integration, two-way radio systems consultancy, and rental/repairing/servicing of two-way radios.
Under the LEON Group, Leon has expanded to other regions such as Northern and Southern Peninsular Malaysia with association with LEON TELECOMMUNICATION SDN BHD as the Head Office/Service Centre in Kuala Lumpur of Malaysia since year 1997. Leon is able to comply to various customers' requirements due to the current expansion.
In brief, primary services offered by LEON are as follow:-
Installing and commissioning of Two-way Radios including base-stations and repeaters.
After-Sales Services (repairing, maintenance contract, etc)
System Integration (telecommunications) including IT services (wireless broadband backbone connection).
Telecommunication Requirement & Solution Consultancy
Radio & System Rental Services
HYTERA Digital Radios
Genaker Cloud PTT Solution
KENWOOD Analogue Radios
KENWOOD Digital Radios
MOTOROLA Analogue Radios
MOTOTRBO Digital Radios
Started as a two-hundred-thousand-ringgit sales-turnover proprietorship company in year 2002, LEON has become a million-ringgit sales-turnover company in year 2006, and is growing at approximately 20% per annum. This is due to the efficient and effective business strategies of LEON deployed in its focal operation areas. In general, these strategies are:
Besides two-way radios, LEON is also venturing into IT related services such as the Canopy product. Inevitably, broadband services will so soon become a major business tool, and with the Canopy products offering wireless network infrastructure link, LEON can further enhance its reputation in offering one-stop-communication solutions to its customers.
The Group is committed in providing customer satisfaction through its professionalism, quality, diversity and innovative system solutions and integration.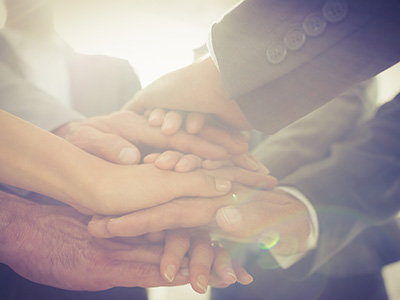 LEON Group's main focus is to serve the requirements of two-way telecommunications market. In general, the company's staff is structured into sales & marketing section to handle all the daily distributions and supplying of telecommunication equipment, and technical section to provide all the technical backup and after-sales services. This simple but efficient organizational structure is to work in-line with the company's mission of providing customers' satisfaction in two-way radio telecommunication needs and services.
As two-way radios are basically technical tools, providing customer with correct and sound knowledge of two-way radios is essential. Therefore all sales and technical personnel of LEON Group are fully trained to ensure practice of professionalism during the interaction with customers so that customers' satisfaction is guaranteed. As of today, LEON Group has employed 5-trained technicians and 8-trained sales & marketing personnel in the organizations as well as active directors who are knowledgeable in two-way radios.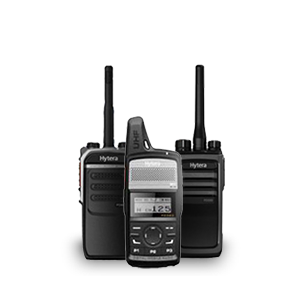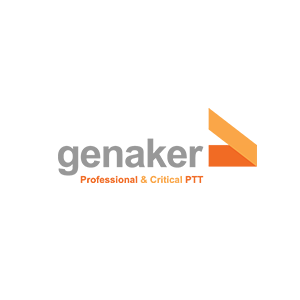 Genaker Cloud PTT Solutions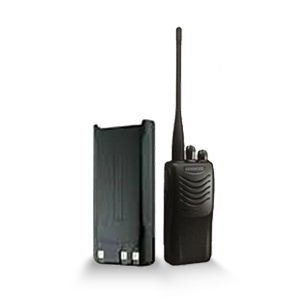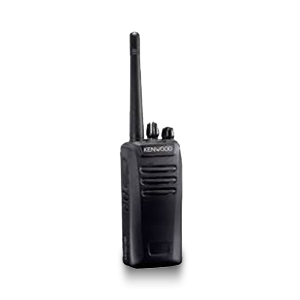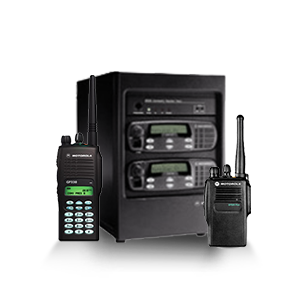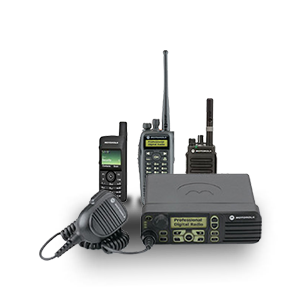 Industrial awards serve as a credible indication and recognition in regards to quality of products and services provided, as well as marks of trust to customers. As a service center and dealer of Hytera, Kenwood & Motorola in Malaysia, we at Leon Communications strived throughout the years to provide the best for our customers, ensuring that our range of products sold or rented are always genuine and build to faithfully serve for a long time, and that our services provided are brimming examples of professionalism. The following awards shown below are proof of our dedication and efforts, and our way of telling customers, "you can count on us".
Motorola Authorized In Recognition of Your Achievement in Waris Blaster Program in year 2003

Motorola Authorized In Reconignition of your Achievement in Motorola Waris Star Reward Program in year 2004

Motorola Authorized Recognition Award of Outstanding Performance in Aftermarket Accessories Division for a Motorola Geniune Qutlet in year 2004

Motorola Authorized 100% Online Participation in Motorola Contactrewards in year 2005

Motorola Authorized Professional Two-Way Radio Accessories Dealer since 2005

Motorola Authorized In Recognition of Your Achievement Motorola Winter Sonata Program in year 2005

Motorola Authorized System Integration Premier since year 2005

Motorola Authorized Contribution Towards Aftermarket Accessories Division (AAD) in year 2006

Motorola Authorized Top 5 Reseller of the year 2006
Motorola Authorized Top Reseller South Asia of the year 2007

Motorola Authorized the Certificate of Authorization Professional Two-Way Radio Accessories Dealer of the year 2007

Motorola Top Reseller of the year South & East Asia 2008

Motorola Enterprise Mobility Solutions – MOTOTRBO Evangelist Premier Partner South & East Asia 2009

Motorola Top Reseller of the year South & East Asia 2010

Motorola Most Valuable Partner of the year South & East Asia 2011

Motorola Radio Most Valuable Partner of the year Asia Pacific 2011

Motorola Most Highest Digital Growth South & East Asia 2012

Motorola Reseller Of The Year Revenue Growth Radio Solution 2012

Hytera Best DMR Dealer 2015